The time has come for tedious package delivery processes to come at an end, and the dawn of app-based delivery is here! Let Lalamove handle your deliveries and with just a few and simple steps, you can instantly make your delivery fast and easy.
Step 1: Install
Download the Lalamove App from the Google or Apple store or you can register through our web page.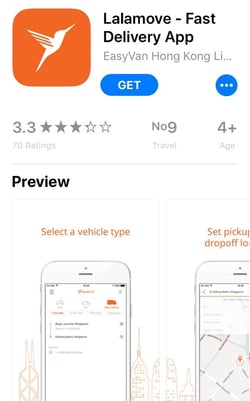 Step 2: Create an Account
Creating an account in Lalamove is easy as counting 1 2 3. To start, click the "Create Account" option and fill in the details needed such as your First Name, Last Name, Mobile Number, Email, and Password. You can also create an account in Lalamove by using your personal Facebook account.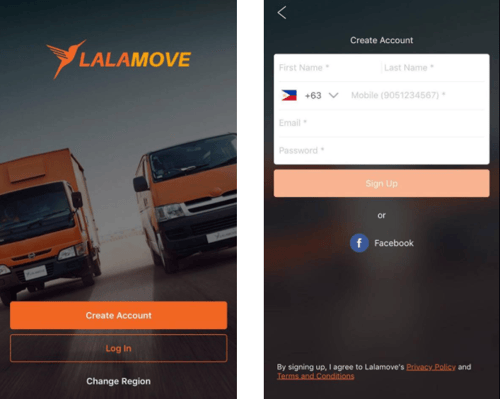 Step 3: Verify
Input your email address and mobile number for the verification of your account. The verification number will be sent to the mobile number you provided. Once received, input the verification number given to verify your account.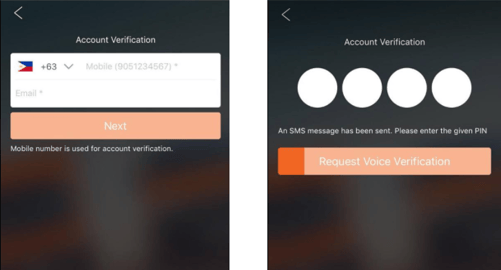 After following the steps given, you are officially part of the Lalamove family! You may now experience our fast delivery by booking an order using our app.
We hope that you could book your orders immediately as we are excited to serve and help you with your delivery needs!

Need to book right now on your desktop?
Let's make your delivery fast and easy.