What We Stand For: Lalamove's Road to Leading Last Mile Delivery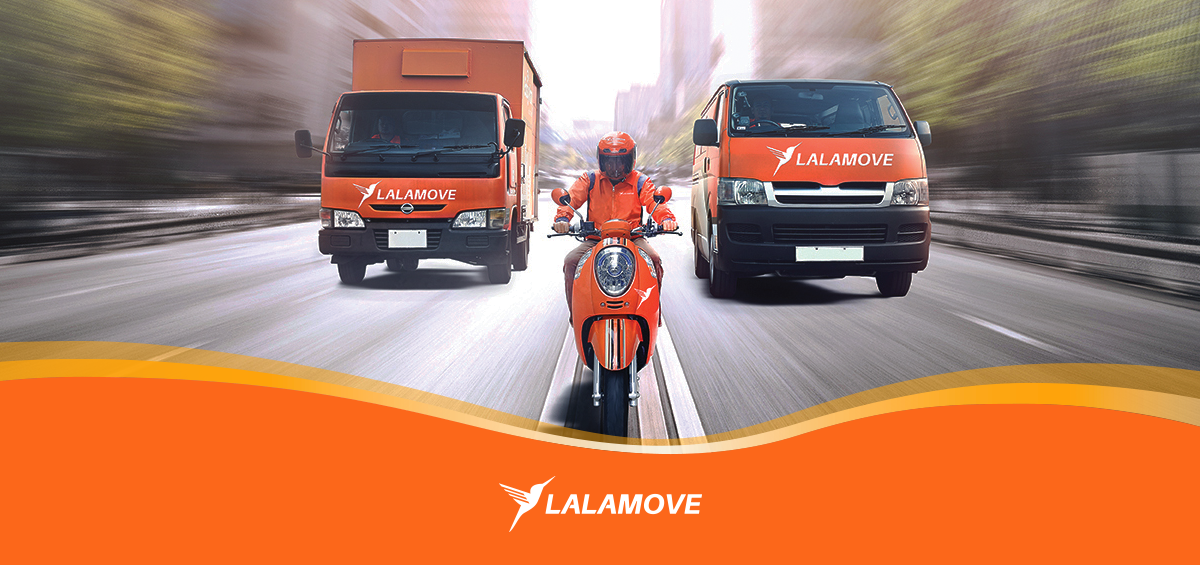 Lalamove started as EasyVan back in December 2013. Founded by Chow Shing-Yuk, EasyVan was originally about leveraging the sharing economy and satisfying a specific logistical need - delivery van hiring. For something catchy and easy to remember, they chose the name EasyVan, which eventually became Lalamove — Asia's leading on-demand delivery app.
Disclaimer: This has been optimized last August 2020.
Shortly after in July 2014, EasyVan expanded to neighboring Asian countries like Singapore, Thailand, Taiwan and numerous cities in Southeast Asia. "Lalamove" became a more appropriate name as the fleet of vehicles evolved from just vans, to motorcycles and trucks of varying sizes. In fact, "Lalamove it" has become the term synonymous with getting things delivered quickly and reliably.
Lalamove's name comes from the Chinese words "Huo" – goods and "lala" – to deliver. With a few play of words, they were able to come up with Lalamove.
But what does Lalamove truly stand for?
Exceptional service, entrepreneurial spirit and fast delivery. This is what drives the company to excel in the logistics industry and promote effective business solutions to budding entrepreneurs.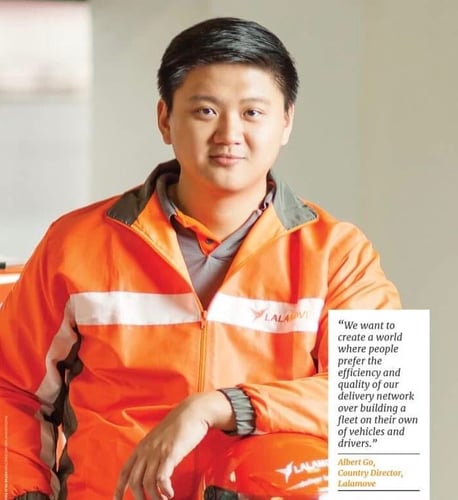 Lalamove has revolutionized van hiring of old to being a process so streamlined, customers and drivers receive a match with each other within 30 seconds. Local deliveries are fulfilled at a breakneck 55 minutes, door-to-door. For delivery drivers, Lalamove significantly optimizes their fleet and route, maximizing their earning potential.
We are only starting, but Lalamove is ready to pave the way to the digitalization of last mile and on-demand delivery in the Philippines and the rest of the world!
Let us handle your last mile delivery needs!