Express Delivery Courier Services for Your Buy and Sell Business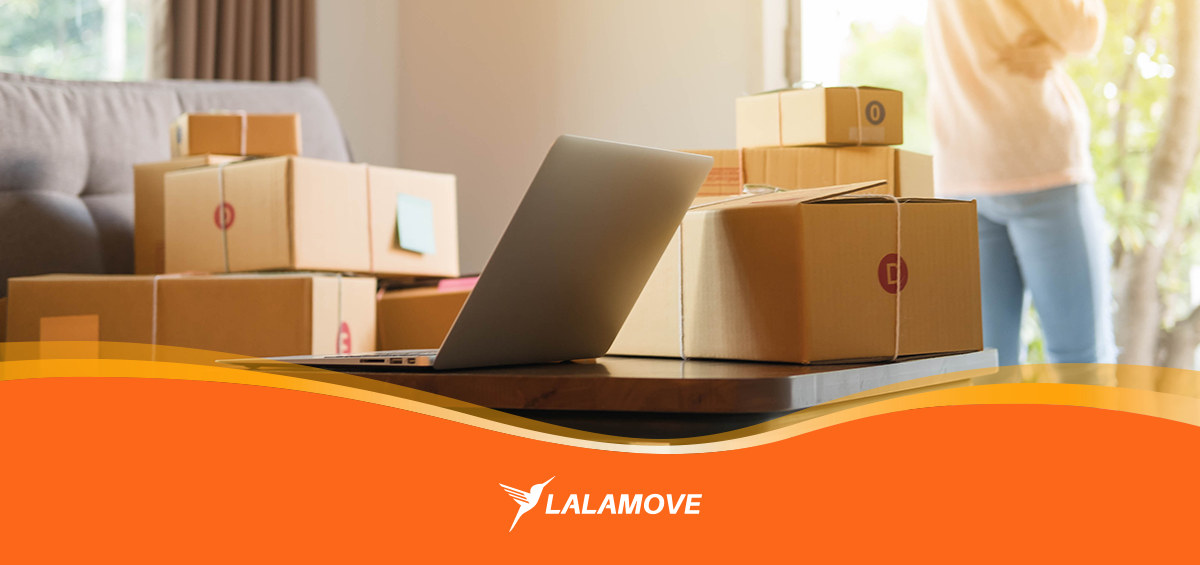 Wondering if a lipat bahay truck could help you with your buy & sell business? One of the easiest ways to start an online business is by buying and selling products. The buy-and-sell model has helped many successful entrepreneurs, and the next one could be you with the help of Lalamove's top-notch express delivery! With our mission to empower small- to medium-sized businesses, here's how Lalamove can help you jumpstart your buy-and-sell business online!
Before we dive deep and discuss how Lalamove's truck delivery can help with your buy-and-sell business, here are just some tips on how to start it!
Know Your Market
Starting up a business is an exciting venture. But before jumping right in, make sure you have the right prospective market in mind. Start by identifying the following:
The best people to offer your products to
The people who want to have what you sell
The needs of the target consumers
The competitors and what they offer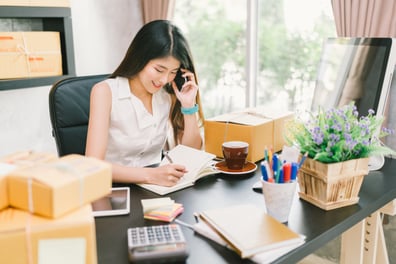 Knowing exactly who you're talking to will make sense for your business. With an audience, you can clearly determine your objectives, and the next steps, and eventually, find the right way to market your products. Of course, having a target market in mind also determines the best courier for business and reliable services for express delivery, and that's where we come in.
Organize Your Buy-and-Sell Products
If you plan to declutter and sell the stuff you have, we suggest you use the tidying technique of organizing consultant Marie Kondo — the KonMari method. With its core principle of keeping anything that "sparks joy," you could benefit from this technique by choosing which items you would want to keep and which ones you are willing to sell. This way, you are earning while enjoying the process of letting go and cleaning up. Plus, organizing will also make it easier to track and pack products instead of panicking when trusted express delivery courier picks up the package for delivery.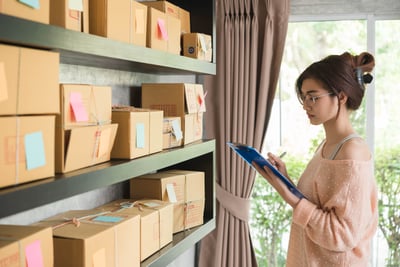 If you plan to buy your items, make sure you have ample space to store your products. Keep in mind to do your research on the suppliers whom you can trust. By organizing your products, you are making business operations much easier. No matter the size of the business, organizing is non-negotiable, AND a must-have.
Promote Your Buy and Sell Business Online
Now that you have organized the items to sell, it is time to post and share them online. Use digital platforms to reach your audience. There are many Facebook buy-and-sell groups that could help you reach people who might be interested in purchasing the items you offer. And don't forget, Facebook also has a Marketplace feature that could help you reach a wider range of customers.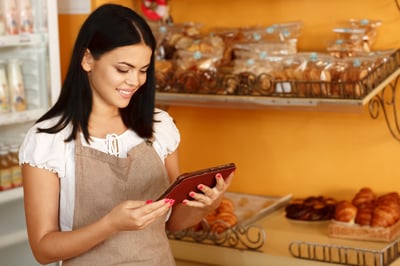 You can also try selling through third-party apps such as Carousell, which is a dedicated buy-and-sell platform with thousands of users. Keep the price low and make sure that the photos are clear to make your potential customers interested. Also, add several keywords such as "preloved items," "for sale," or "buy now" so that your listing would rank higher on the search results.
Deliver Buy and Sell Items with Lalamove
If you followed this straightforward step-by-step guide, you are on the right track to attracting customers. Now, it's time to get paid for your efforts by making sure your customers get their items safe and on time without the hassle on your end -- and theirs. One option is to do a meet-up, but this could be a bit of a hassle for both parties.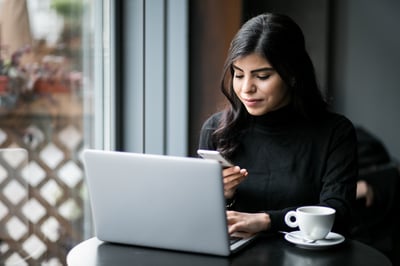 The good news is Lalamove is here to help! Our on-demand delivery mobile app features a variety of services that can make business transactions easy peasy. Here are several features that you would want to make the most out of:
COD (Cash On Delivery) Service: The convenience of COD is something every customer will appreciate.

Multi-stop Delivery

: Deliver multiple items in one go, with up to 20 drop-off locations via the Lalamove delivery app.

Scheduled Bookings

: While we offer same-day and on-demand delivery services, scheduled bookings are also something that can help any business owner manage their time and move at their own pace.
With Lalamove, any startup buy and sell business owner can venture hassle-free while hustling. Enjoy all these features in just a few taps, in one delivery app to help you start and grow your online business!
Take the first step toward success today with Lalamove's lipat bahay trucking services. You can make use of a chosen delivery truck that would fit your business needs. Check out lipat bahay truck rates here. We'll move your big & bulky items in no time!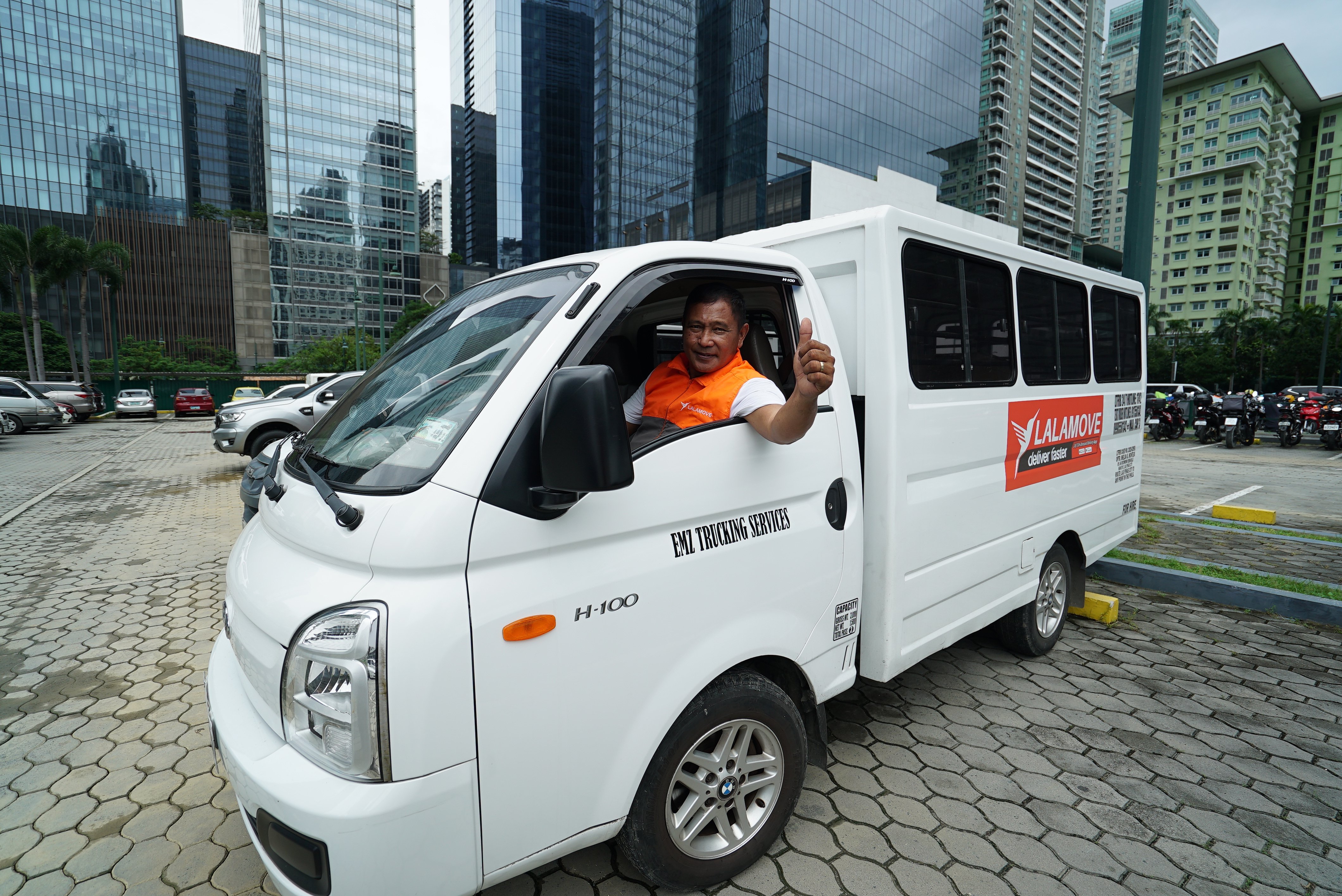 Excited to grow your buy-and-sell business with a lipat bahay truck from your home?