Meet Ketos of Manila's Truck Service Choice for Business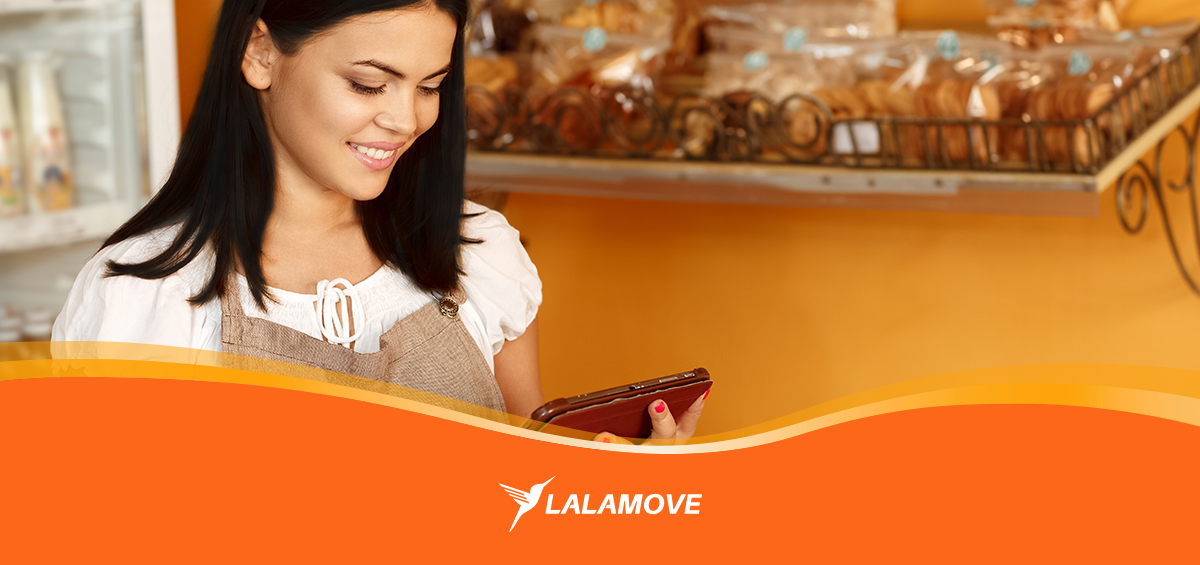 Wondering what's the best truck service option for business? Today, with the emergence of small to medium enterprises, third-party logistics (3pl) have never been this alive. Owning a business is something to be greatly proud of, but it comes with a lot of financial risks and dilemmas here and there.
Thankfully, according to Sugbo.ph, Lalamove is every small business owner's best friend! With logistics as an industry itself, it has an important role in any business model. That's why Lalamove is here to empower businesses through on-demand and last-mile delivery.
Disclaimer: This has been optimized last March 2023.

One such client of Lalamove is Ketos of Manila, a meal delivery business specializing in a ketogenic diet. Due to the nature of their business – delivering prepared all-day meals to their customers – having fast delivery service is a must. As a start-up, it is important to put the best foot forward to attract more customers and, eventually, grow the business.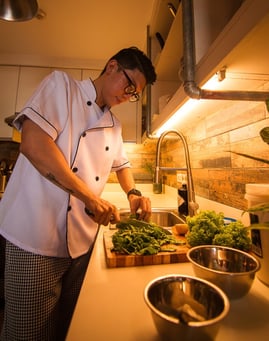 According to James Chi, the Chef and owner of Ketos of Manila, one of the things they were concerned about was the handling of their products when being delivered. Thankfully, Lalamove put their minds at ease because of the assurance of safe 3PL solutions for moving truck rental with driver.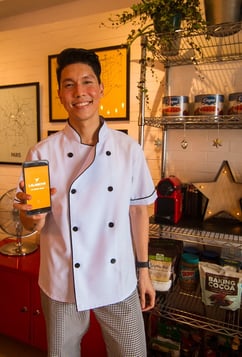 "Lalamove has been an instrumental partner in our aim of starting a Low-Carb, Feel Good Food & Fitness Movement! We've been amazed at Lalamove's intuitive online user experience, efficient customer service, and highly dependable fleet of riders. Because of Lalamove, we're now able to deliver Ketogenic meals all over Metro Manila – something which would have taken us a lot of time if we were going to do it on our own!"
– James Chi, Chef and Owner, Ketos of Manila.
Lalamove offers companies like Ketos of Manila the option to open their business accounts that can make deliveries easier, more efficient, and hassle-free. If you're also looking for truck for hire manila options, we have wide fleets to cater your needs. Having a business account also has its perks and benefits, such as:
First-time Top-Up
For first-time business account owners, when they deposit into their account, for example, Php 3,000, Lalamove gives them another Php 250 which will be the first to be subtracted from their balance when they book an express delivery.
Rebate Program
Lalamove's rebate program depends on the total monthly accumulation of the business account owner. For example, if the account accumulates Php 10,000 in transactions, Lalamove will give them Php 300. Just like with top-up, the rebate amount will be the first to be subtracted from their account. Work fast & smart!
Rebate Program Direct Contact with Logistics Consultants
If these companies experience any trouble or should they raise any concerns, they may speak directly with logistics consultants who will then forward the concerns to the Customer Service team. This ensures that their concerns are being responded to fast and with utmost priority to be resolved. For orders via long distance delivery or long haul delivery, having a logistics partner will take off the heavy load. Lalamove is the best local truck rental for your logistical needs. We're also available for trucking services in Cebu!
Have an Account Manager
If the account reaches Php 10,000 in transactions, an assigned account manager will be overseeing the activities of the account, which includes prioritizing their needs and addressing any of their concerns. Lalamove is your on-demand courier for efficient truck rental services! SME Biz solutions are what we came for.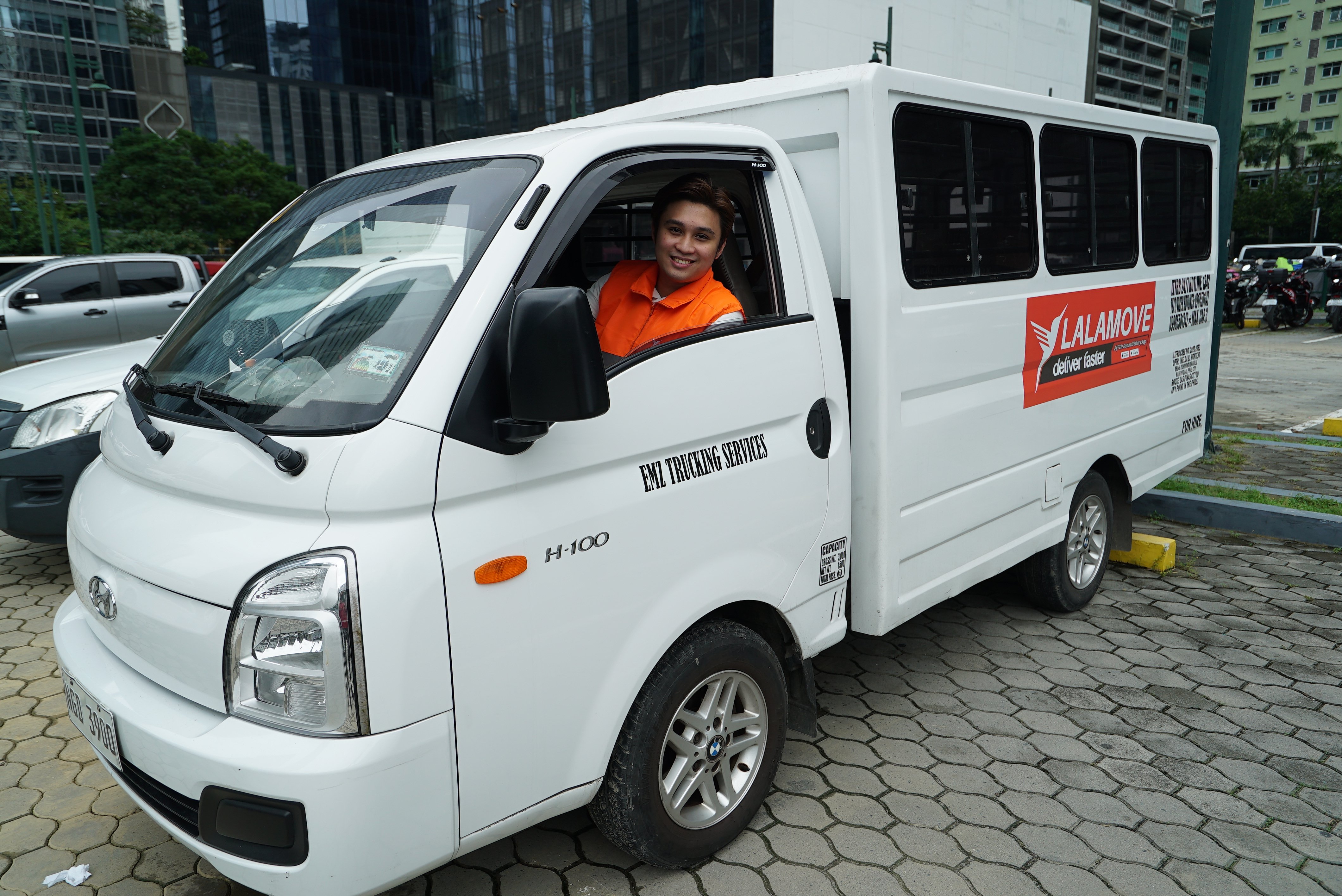 Interested in signing up for a business account?